Thank you for visiting Eyeworks Australia
We are currently updating our website
MONDAY
CLOSED
TUESDAY
9.30 – 5.00
WEDNESDAY
9.30 – 5.00
THURSDAY
9.30 – 5.00
FRIDAY
9.30 – 5.00
SATURDAY
9.30 – 4.00
SUNDAY
CLOSED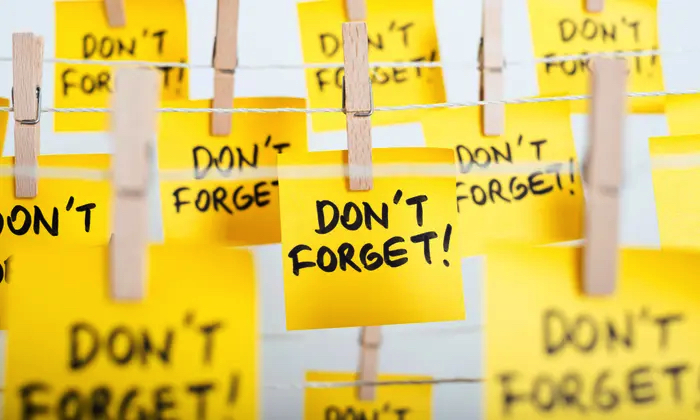 Remember that each year your Health Fund entitlements for Optical benefits will Reset.
So please don't forget to come into EYEWORKS to claim your 2023 Optical Benefits for Eyewear and Contact Lenses.
If you updated your Primary pair of Eyewear in 2022 then It's usually considered a good idea to update your second pair of eyewear at a similar time.
Whether it be your Prescription Sunglasses, Computer Glasses or simply any Spare Pair you have for emergencies or even a different look.
If you feel that your Eyesight ha changed then please feel free to book an Eye Test.
Please phone us on 9827 1089 or you can now book an appointment online by Clicking the Button below.
Remember most of the health funds work on calendar year cycle so if you don't "USE IT" before 31st December then you will "LOSE IT"
Online Bookings available
Digital Retinal Imaging (DRI) is a quick and painless way for our Optometrist to look inside your eye and track changes to your ocular health and vision.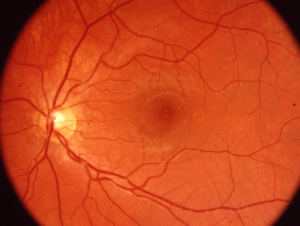 Digital retinal imaging, also known as a retinal photograph, is a non-invasive, diagnostic tool that produces digital high resolution, coloured images of your retina, optic nerve, and blood vessels in the back of your eye.
It is performed without using any eye drops.
At Eyeworks, Digital retinal imaging has always been included as part of your standard eye test.
We consider it an important part in monitoring your eye health and helpful for the early detection of concerning ocular conditions. The images are stored electronically on your file to allow our Optometrist to detect and measure historically, any changes to your retina at each eye exam.
The most important thing to remember is that for many conditions, early detection may lead to more effective treatment options