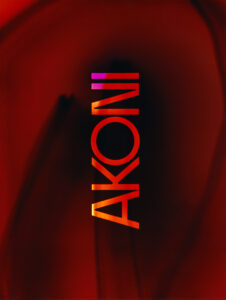 Although they came from distinct backgrounds and different parts of the globe, the friends that joined together to form Akoni Group in 2019 were united and driven by one shared conviction: they were certain that by merging their talents and experiences, they could create an entirely new type of luxury eyewear company, one that honestly delivers exceptional products by relying on only the best designs, materials, craftsmanship, technologies, and care. And the name they selected for this new venture made very clear the exacting standard that the founders intended to meet—Akoni, Latin for "priceless; worthy of admiration."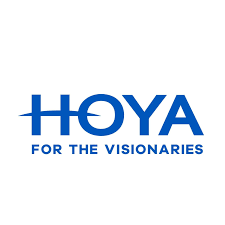 1st October – 31st January
This is a great opportunity for our clients to take advantage of a manufacturer's promotion.
Hoya is the world leader in Lens manufacturing and is unsupassed when it comes to Lens Designs and Coatings.
When you order your new Eyewear from Eyeworks you will have the opportunity to recieve 50% Discount off a second pair of prescription lenses.
You can update your old frames, get some computer eyewear, prescription sunglasses or even an extra pair for a different look.
Please ask our staff for full details.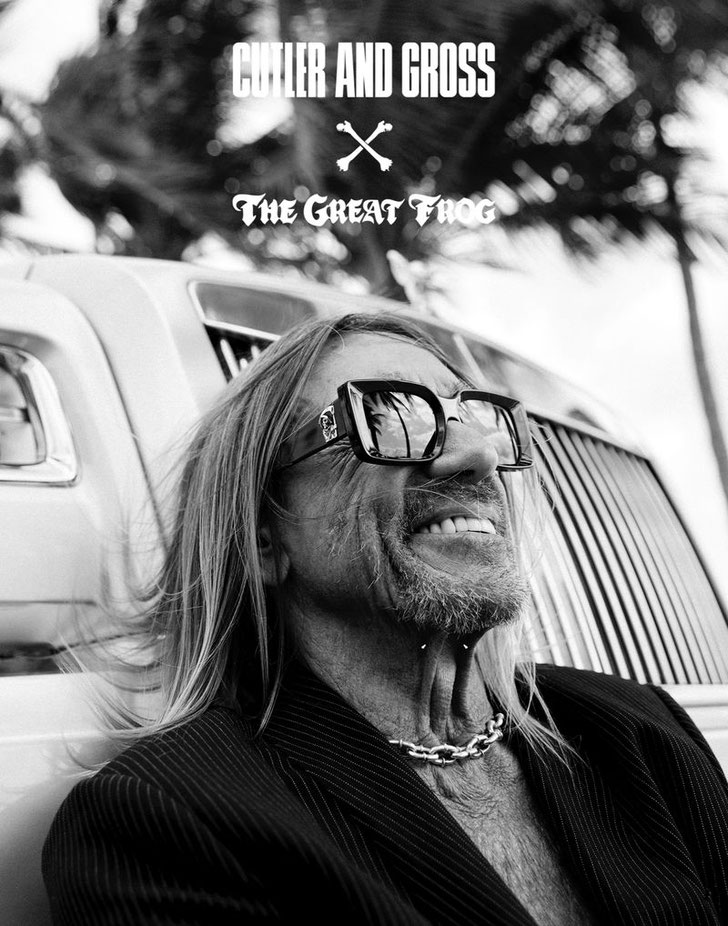 CUTLER AND GROSS
Collab with
THE GREAT FROG
&
The Iconic
IGGY POP
Sunglass and Optical Frames in Store now